Tennessee Consolidation and New Facility
All Under One New Roof
Athena-SCE has been manufacturing and shipping from two facilities since May 10th, 2018. We are proud to announce our plan of having both operations under one roof will be completed in October of 2019.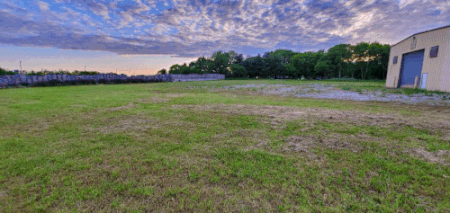 The new facility is only 3.5 miles from our current temporary facility, in Mount Pleasant, Tennessee, about an hour southwest of Nashville. The new facility is large enough to house all our current gasket manufacturing and has ample acreage to support our planned expansion. This will be our permanent home.
Being in Tennessee is a logical choice for its proximity to raw material suppliers and its favorable business climate. Further, being in one location will streamline our operations and reduce customer freight costs through consolidation of shipments. This will improve customer service and reduce delivery times.
Thank you for your patience during our move. We have taken measures to maintain excellent customer service during this transition and we appreciate your business!
New Address:
Athena-SCE, Inc
424 Williams Springs Road
Mount Pleasant, TN 38474